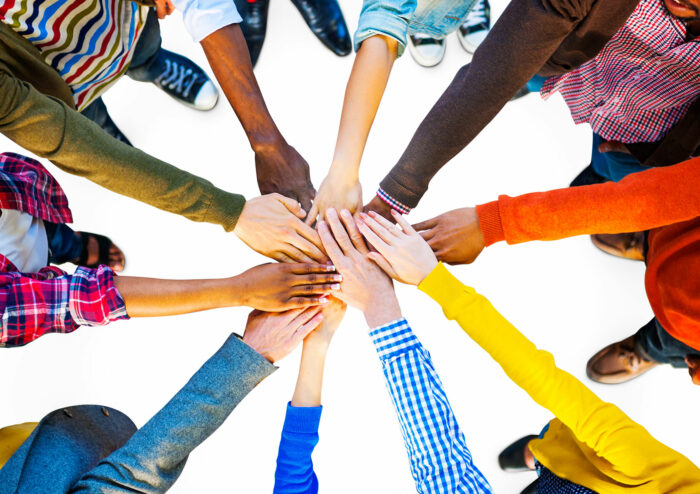 In group psychotherapy, a group of individuals meet with a therapist to address issues such as emotional growth, personal problem-solving, social skill development, and relationship enhancement. When clients are children below the teen years, play and games are an essential feature of the group. Group therapy can be particularly helpful in helping clients feel understood, accepted, and connected to others. It is an excellent vehicle for individuals to develop skills to cope with stress and manage their relationships. It can also be an excellent way for children and teens to develop social skills.
If you are interested in  group therapy at Jonah Green and Associates,
call us at 301-466-9526 or email us at info@jgatherapy.com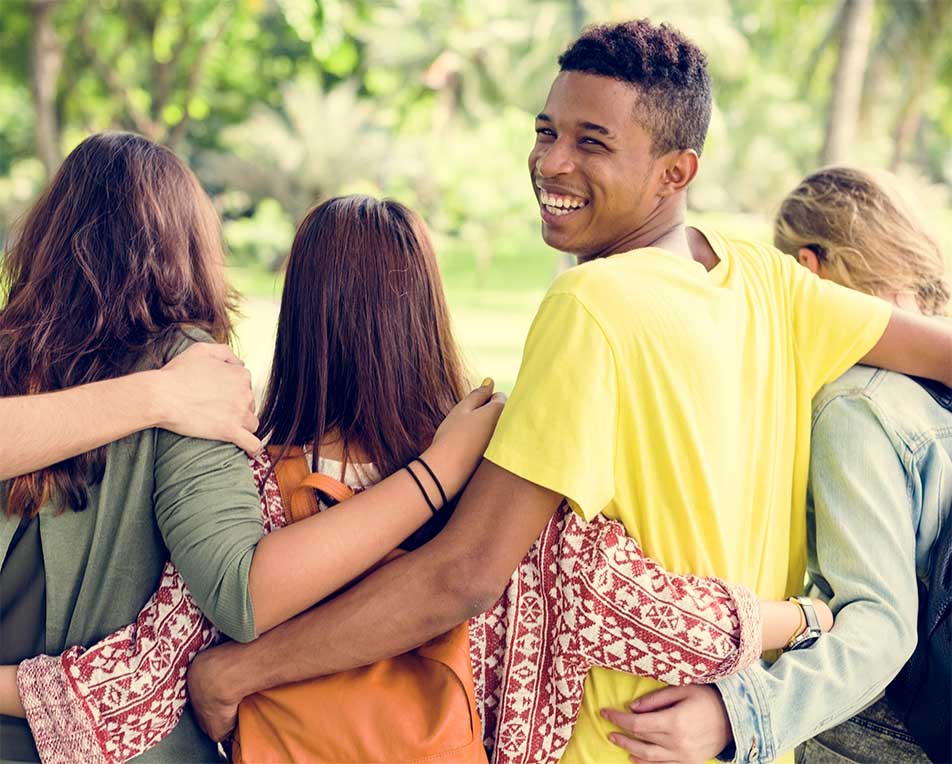 SOCIAL SKILLS AND GROUP THERAPY FOR TEENS
Teen Social Skills and Therapy Group
The group content draws from Group Dynamics therapy, Dialectical Behavior Therapy (DBT), and Cognitive Behavior Therapy (CBT) for adolescents. It aims to improve communication skills, self-esteem, and emotional regulation. A confidential and accepting space will encourage participants to try out new skills. They will also be invited to share and receive feedback from each other. Participants may talk about current events, topics presented, and thoughts/feelings coming up throughout the week.
* This group is intended for adolescents (ages 14-18).
Location:
Jonah Green and Associates
3930 Knowles Ave. | Suite 200 | Kensington, MD.
For more information about this group, please fill out this form.